Outstanding websites that deliver results.
Help your business achieve its goals with a website that delivers results and makes the most of your online opportunities.
Let's get started
How do we make your website deliver?
There's a huge difference between creating a website and creating a website that'll actually deliver results for your business. My industry experience gives a breadth and depth of knowledge and expertise to be that difference.
Digital Strategy
No project should start without a clear understanding of what it's supposed to achieve. We'll work together to ensure your digital activity is perfectly aligned with your business goals.
Web Design
Great design means more than just looking good – it's finding the sweet spot between aesthetics, business goals and user experience. It means designing what'll deliver results.
Web Development
If you want your website to outperform your competition, it should be lightning-fast, responsive and future-proof whilst looking great and being easy for your customers or clients to use.
Search Engine Optimisation
When looking to reach an online audience, search engine optimisation (SEO) is a key factor. I consider this at every step of a website project to ensure technical and content excellence.
Website Testing
I take a meticulous approach to testing every aspect of a website, using multiple approaches and tools so that nothing is left to chance in ensuring that quality is of the highest standard.
Analysis & Improvement
It's important to make the most of your investment. I offer packages to maintain your site, analyse how it's performing and recommend incremental improvements to get better results.
Don't just take my word for it...
Gideon is amazing! His services and knowledge have helped my business grow really well. Gideon is patient, kind, helpful and incredibly talented. I cannot recommend him highly enough!

Emily Coombes
Kibworth Ostepaths & Pilates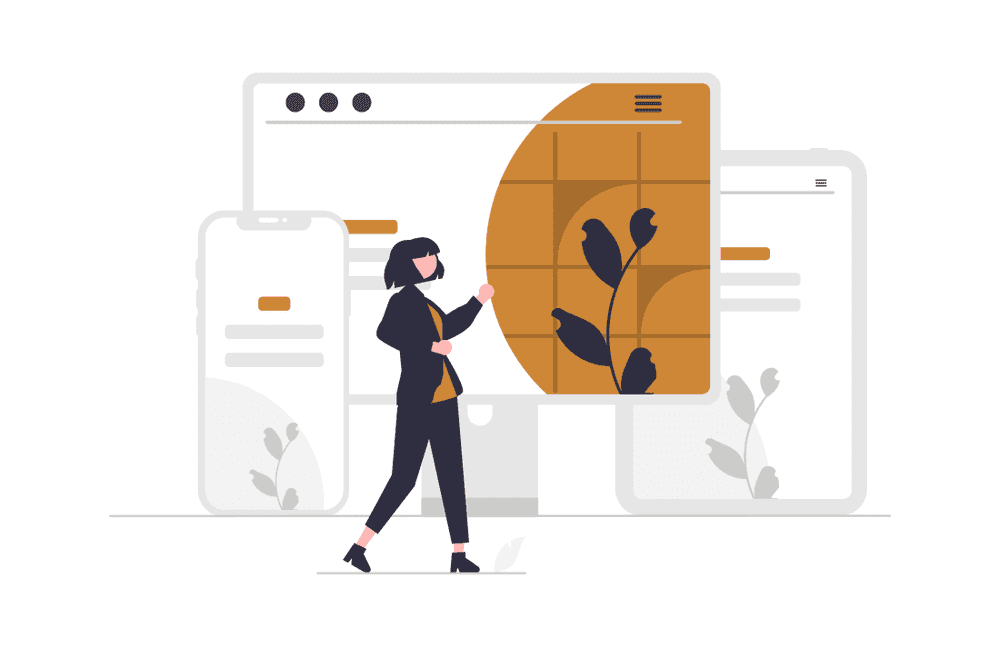 Goddard Digital is run by me, Gideon. I'm a Web Developer & Digital Consultant who helps businesses succeed online by creating websites that convert visits into enquiries and sales. Let's have a conversation about how I can help your business.
Let's get started